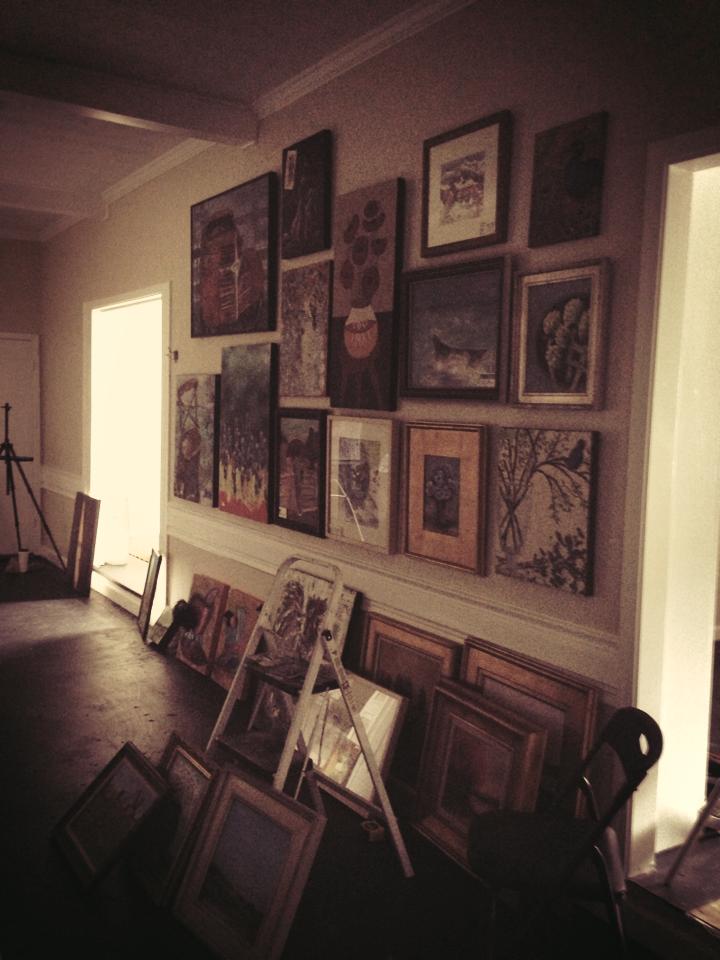 The Treehouse Art Studios
"We all Die. The goal isn't to live forever, the goal is to create something that will."

In honor of our cousin, Brian Michael Fritz who passed away in 2007, Sis & Moon's honored him and his legacy by opening up "The Treehouse" at Sis & Moon's. Brian co-owned the Treehouse Gallery in Los Angeles. He was an amazing artist and most important of all.. an amazing soul...